Davidson Sales & Marketing
Salaire : De 45000$ à 50000$ Type de poste : Permanent Ville : Ontario
Expérience requise : 1 an Statut : Temps plein
Description du poste

A trusted partner for over 40 years!
Davidson Sales & Marketing represents international companies for over 40 years, we have a team of more than 25 representatives across Canada working primarily in the field of renovation. Our clients include Home hardware, Lowes, Canadian Tire, and many others.
You like customer service, you may be interested in this position.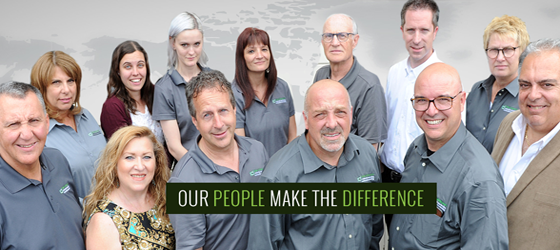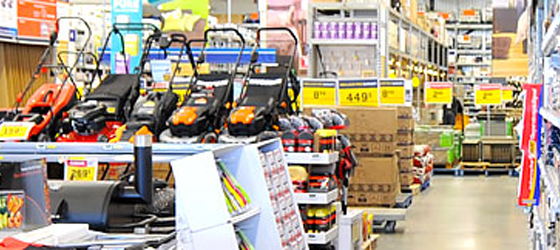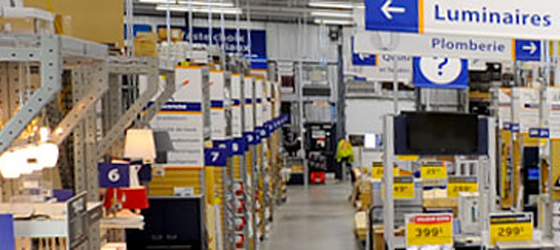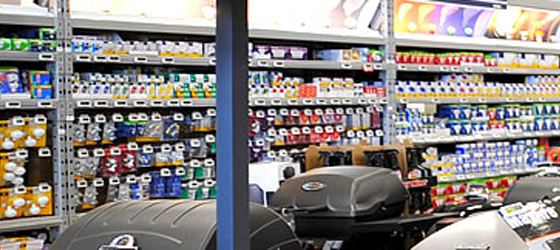 Sales Representative/Merchandiser in Ontario
The candidate will work closely with the various replenishment managers, managers and clerks;

Increase product visibility and sales within their territory;

Must be able to design and execute a plano gram;

Perform product demonstrations;

Check inventory levels and generate orders as required;

Negotiate preferred locations for all off-shelf products;

Maintain harmonious relationships with all people working in stores;

Develop close relationships with store management such as manager, assistant manager;

Resolve issues quickly and effectively;

Complete a service report with photos of your in-store work and submit to your immediate supervisor on a daily basis;

Attend and work at various trade shows such as: Rona, BMR, Home Hardware, etc.;

Be available for occasional travel;
Minimum 1 year experience in merchandising (plano gram) or experience working in a renovation centre or related industry an asset;

Microsoft office computer skills (intermediate);

Initiative, leadership and resourcefulness;

Critical thinking and attention to detail;

Ability to lift loads up to 30 kg;

Ability to work standing for long periods of time;

Ability to work in a team environment;

Maintain a valid driver's license.
Permanent full-time position

Workplace: In store (Ontario)

Salary: $45,000.00-$50,000.00 per year

Company car, group insurance, life, dental, long term disability, Expense Paid, VRSP
If you want to join a winning team, you have an entrepreneurial spirit, our team will support you by giving you the tools necessary for your success.
To apply, please send your CV to the attention of Liette Beaudoin, Accounting & Human Resources Director, at
[email protected]